Design your unique banner bags
Banners are suitable to be made into all shapes and sizes of bag. Here are just a few of the styles we have made for clients. If you have a great idea for a bag that will help reinforce your event marketing, please give us a call to talk it through.
Tote Bags
Simple design, low cost.
Handles can be made from recycled (substandard) seatbelt webbing.
Ideal for low price retail opportunities and corporate gifts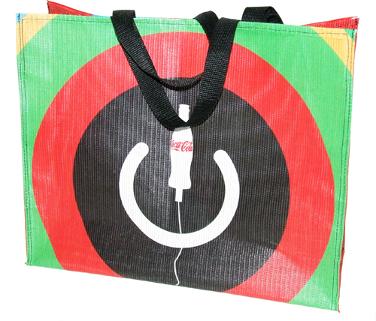 Shoulder bags
Large flap for feature element of bag
Magnetic or traditionalpoppers on flap
Adjustable shoulder strap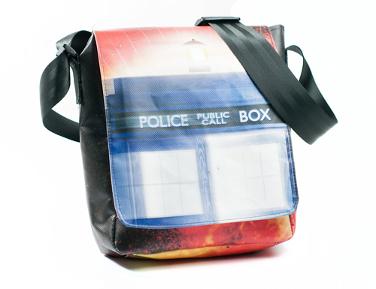 Courier Bags
Large flap for feature element of bag
Magnetic or traditional poppers on flap
Adjustable shoulder strap
Bound edge to flap and opening
Option for internal pocket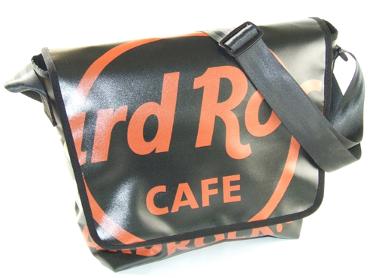 Flight Bags
Detachable shoulder strap made from recycled seatbelt webbing
Optional seam beading
Optional rugged waterproof zip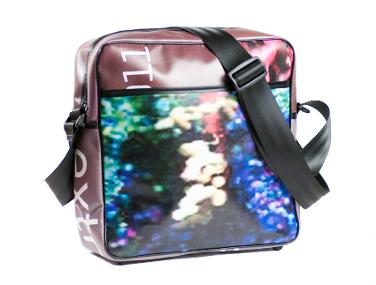 Lunch Bags and Can Coolers
Webbing handles and tough zips
Optional seam beading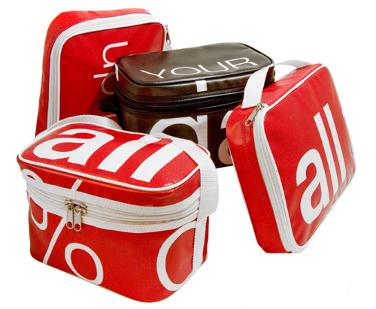 Weekender Bags
Reinforced base
Riveted handles
Long zip for easy access